Evidence of experience for Canadian Immigration
---
---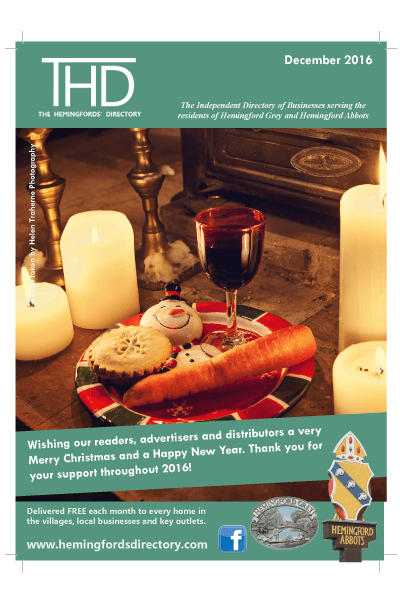 Bonkers About Babies Magazines
A year or two after closing Bonkers about Babies I took the website down so unfortunatly that isn't available for you to see but you can still access the following:
Facebook page: https://www.facebook.com/Bonkers-about-Babies-and-Toddlers-Too-168425429857176/ this page hasn't been used for some time as I closed the business in 2015 but the page remains open for local parents to use the resources within it.
Facebook group: https://www.facebook.com/groups/bonkersaboutbabies/files/(to view this group please ask to join it and I'll get that approved). You'll find all the most useful articles we included in the magazines over the years on this page.